WELCOME TO MILK DRUNK
An inclusive, feeding support site for new parents.
Without an ounce of judgment.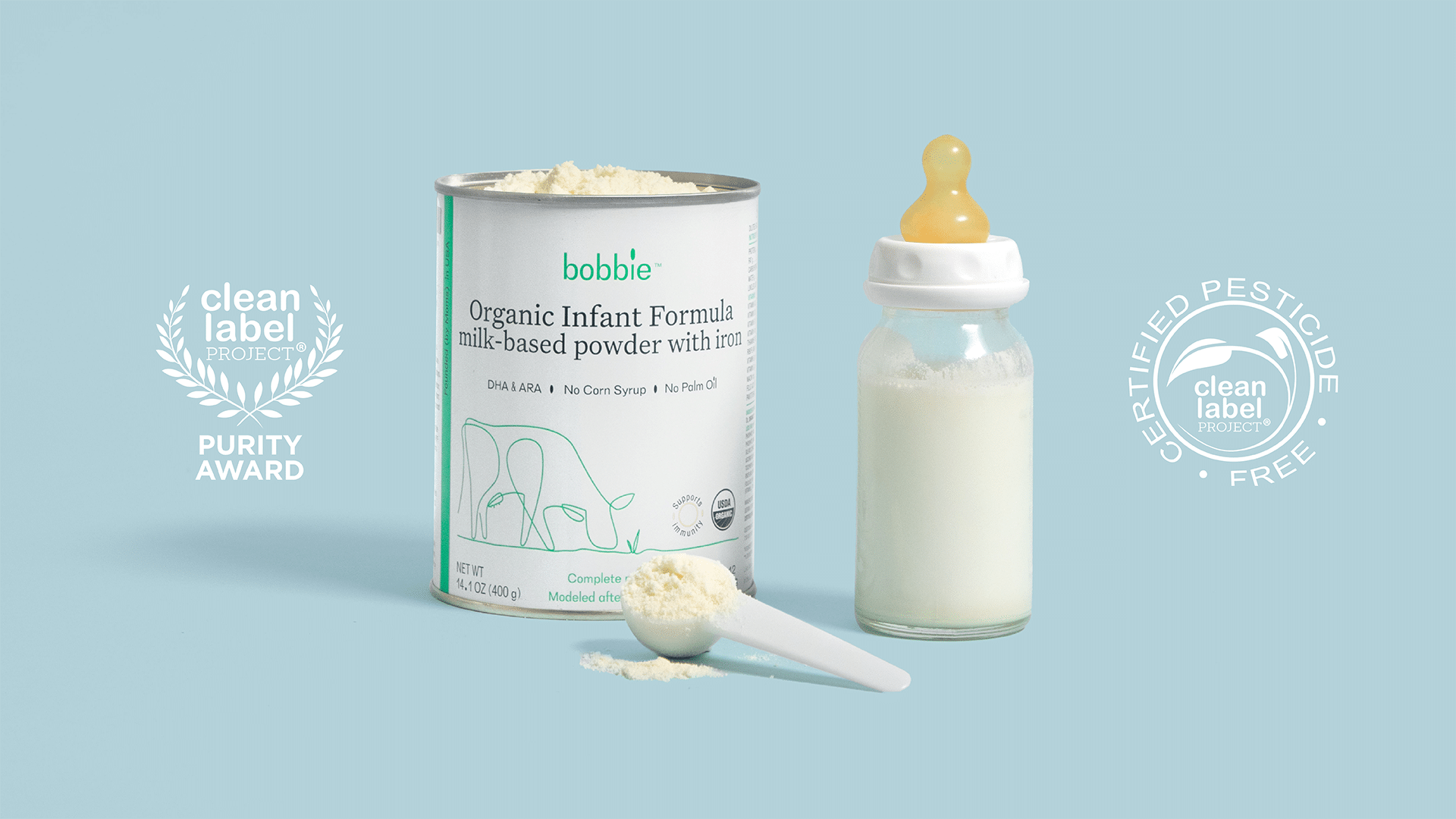 Clean Label Project awards Bobbie with a product Purity Award and Pesticide-Free certification—Bobbie baby formula continues to set the bar as a leading organic infant formula.
Ever wonder how infant formula came to be? Here's a quick and interesting lesson on when and how it was invented.
What you need to know about choline during pregnancy and breastfeeding, including choline benefits, choline sources, and where Bobbie's formula stands.
Parents often wonder if their baby's bottles need to be warmed up before serving. Just like adults, some babies prefer warm to cold.
Need a good read while you feed? Subscribe to Milk Drunk Weekly.
Keep in the loop with the top pieces from the Milk Drunk team.