WELCOME TO MILK DRUNK
An inclusive, feeding support site for new parents.
Without an ounce of judgment.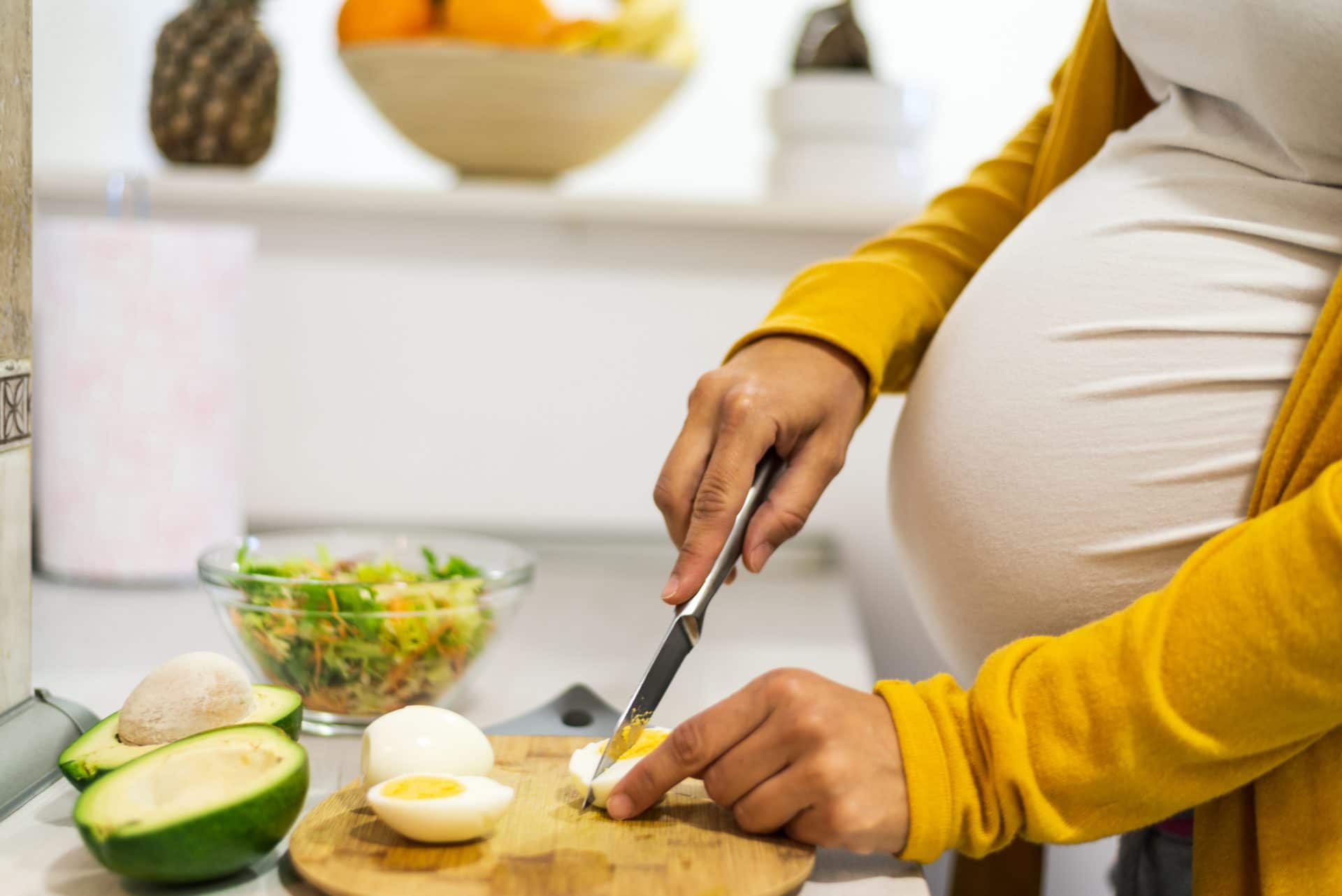 What you need to know about choline during pregnancy and breastfeeding, including choline benefits, choline sources, and where Bobbie's formula stands.
Parents often wonder if their baby's bottles need to be warmed up before serving. Just like adults, some babies prefer warm to cold.
After having my daughter Sunday in the summer of 2019, my mind was spinning. I woke up from dreams where I was rolling over my daughter in bed (she was sleeping peacefully in her crib). I checked her breathing while my husband slept. I couldn't really sleep. What is Postpartum Anxiety or PPA? I wrote
Many parents choose infant formula for their babies, but what exactly are the ingredients that make up infant formula?
Need a good read while you feed? Subscribe to Milk Drunk Weekly.
Keep in the loop with the top pieces from the Milk Drunk team.