WELCOME TO MILK DRUNK BY BOBBIE
An inclusive, feeding support site for new parents.
Without an ounce of judgment.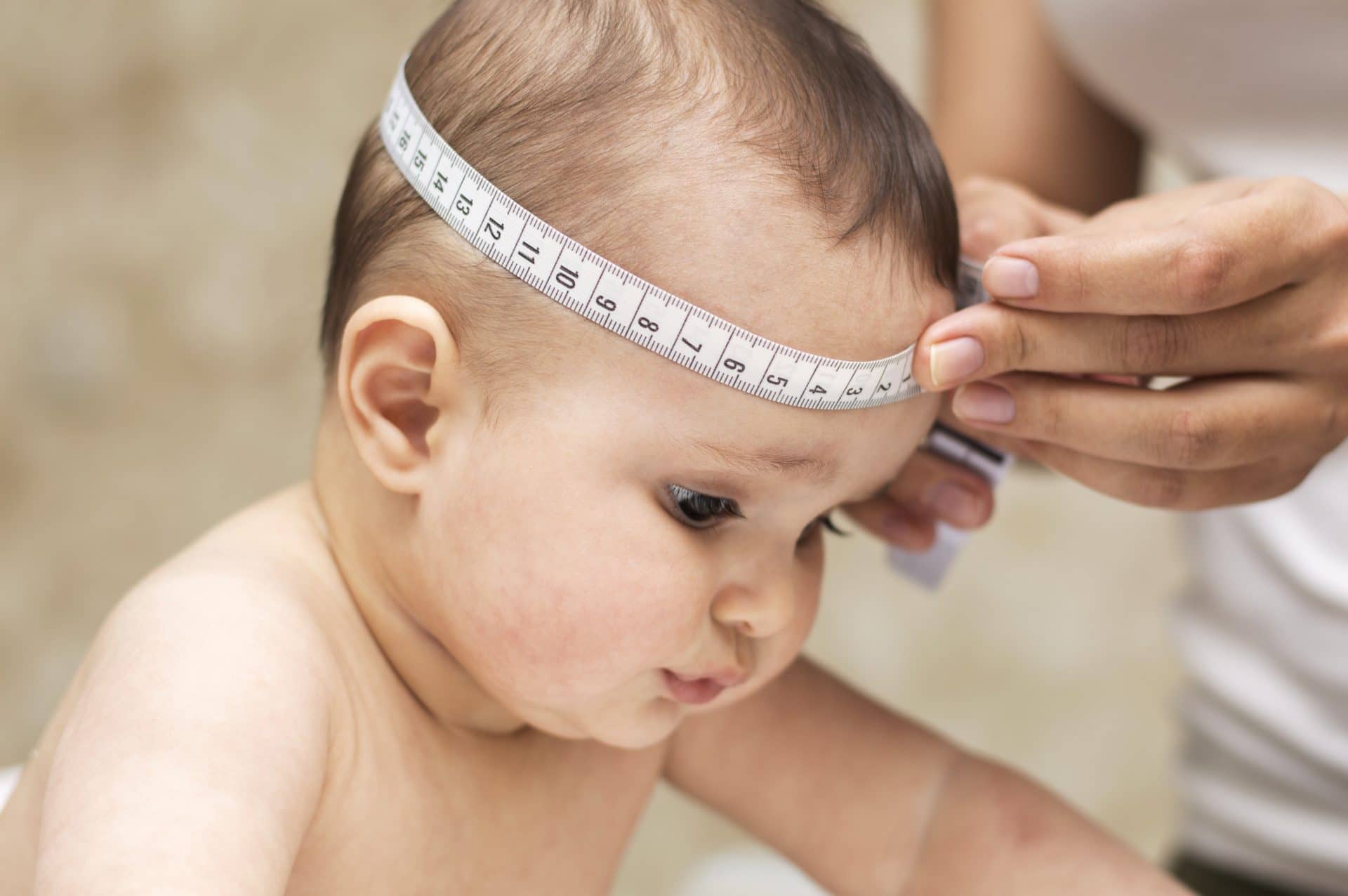 The growth chart has a purpose, but doctors realize it causes a lot of anxiety amongst parents.
We at Bobbie are announcing our inaugural MotherBoard— a yearly collective of activist parents passionate about evolving the formula industry.
Lip ties and tongue ties lead to a whole lot of pumping for this brand new mom.
Formula feeding at night sounds like a great option for a many breastfeeding parents. Does combo feeding make sense for you?
Need a good read while you feed? Subscribe to Milk Drunk Weekly.
Keep in the loop with the top pieces from the Milk Drunk team.