Our editorial team personally selects each featured product. If you buy something through our links, we may earn an affiliate commission, at no cost to you.
If you're a working mom, you know a thing or two about multi-tasking, not to mention how desperately you need a vacation, stat! After all, the average working mom clocks close to 100 hours a week—more than double the amount of time required for a typical full-time job. What's more: The U.S. Department of Labor notes that 70 percent of moms are working moms, meaning they hold a job outside of the one that involves caring for their children's every waking needs. That's a lot of mamas going above and beyond to bring home the bacon and ensure that their family, specifically their children, is well taken care of.
While moms deserve to be pampered every single day of the year, there's no occasion like Mother's Day to go all out to show the working mom in your life just how valued and appreciated she really is. Before you spend unnecessary dough on a bouquet of flowers and some expensive chocolates, consider reading through our list of gift items that the working mom could seriously use—like the stuff that will help make her day-to-day a bit easier and more enjoyable.
Here is our list of the best gifts for working moms for Mother's Day 2023.
Best Gifts for Working Moms
Best Pampering Gifts for Mom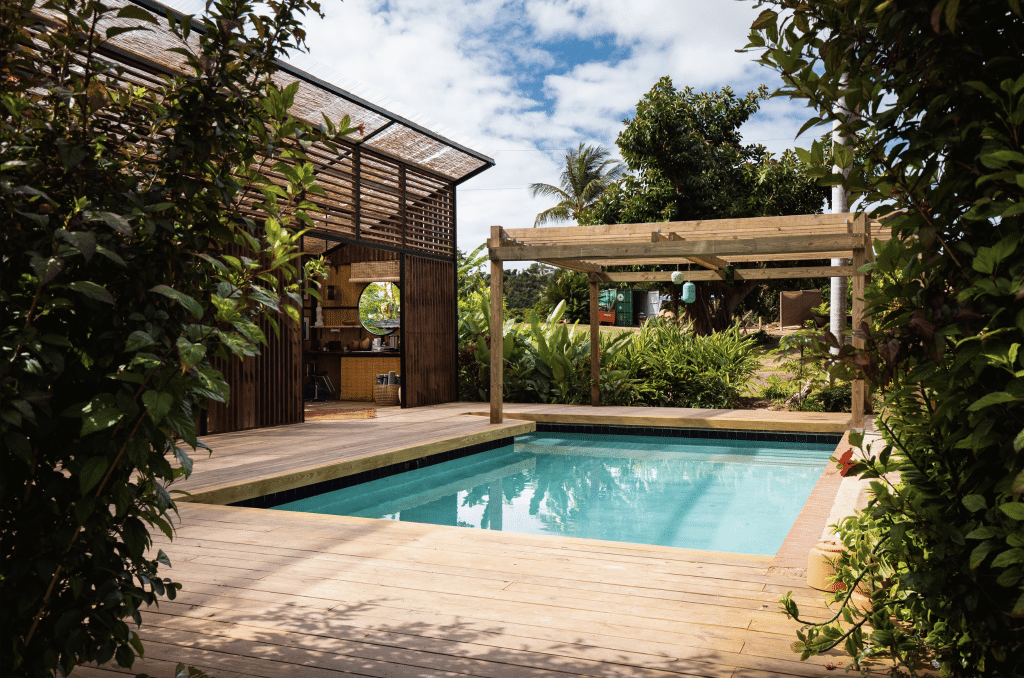 When we asked the moms on the Bobbie team what they most want for Mother's Day (or any day) the answer was "time away". Whether mom works from home or not, she would love a few days with no cooking or cleaning or laundry or homework, where someone else looks after her wellness for a change. Finca Victoria could be the place for relaxation and clarity— located right off the coast of Puerto Rico, in Vieques.
If mom doesn't have enough time for a wellness getaway, at least book her a night at your nearest spa hotel. One night of peace is truly the gift that a mom needs, but may never think to ask for.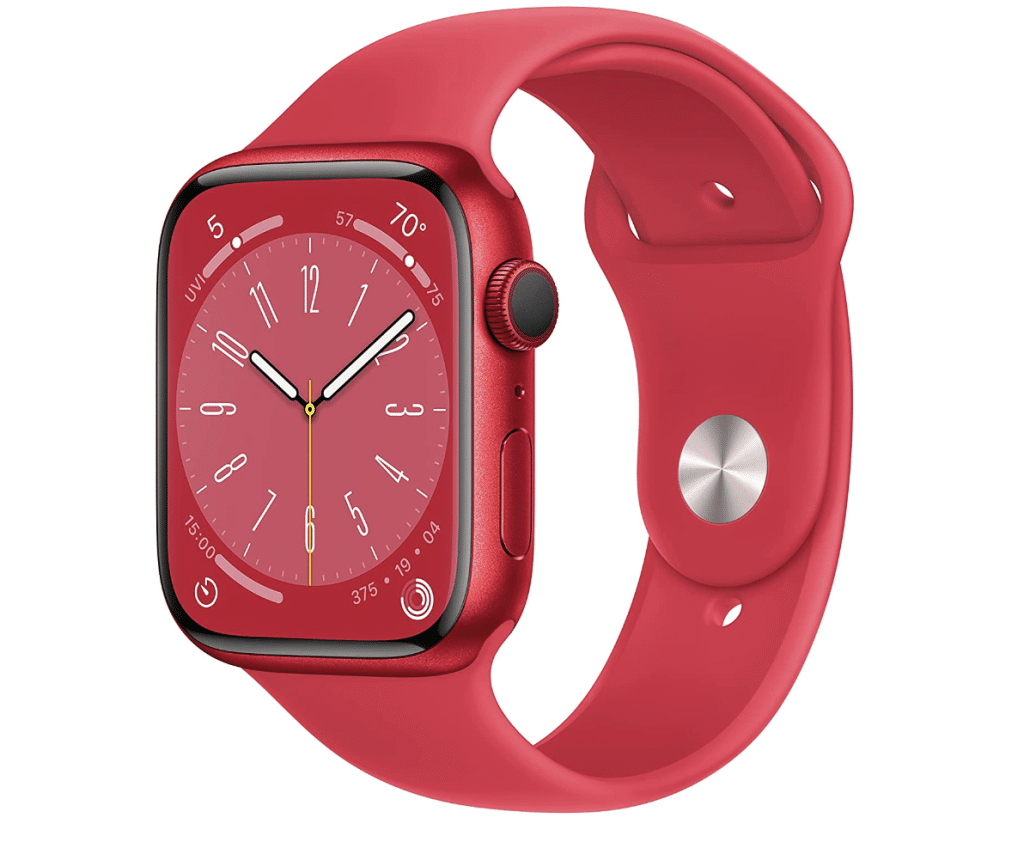 What doesn't this watch do? From making calls to sending texts to Apple Pay to Fall Detection, this is every mother's sanity check. Did you know it even has family planning support with features like wrist temperature-sensing for retrospective ovulation estimates? There isn't a mom who doesn't need this, for Mother's Day and every day.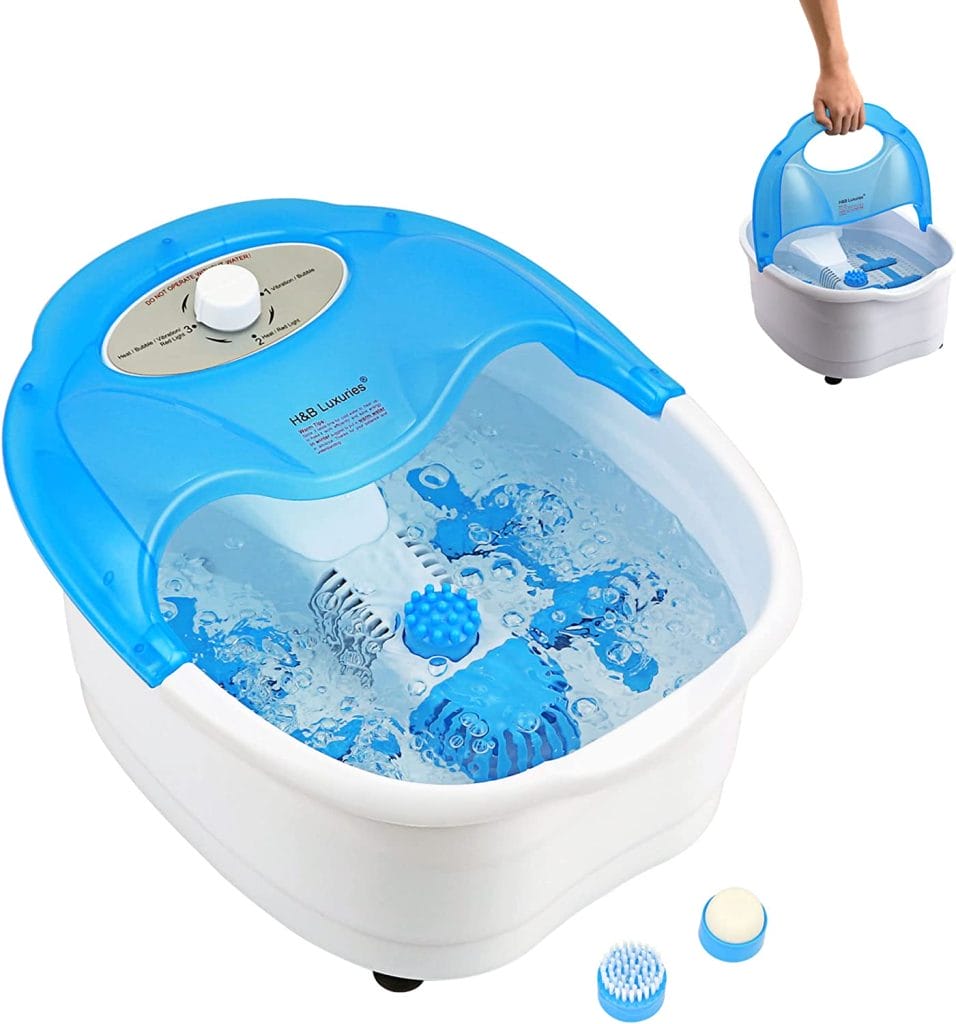 After a long, hard day, Mom deserves to sit back, relax on the couch and get a nice, relaxing foot massage in a hot-water bubble bath. This device brings the foot spa to her home, with speed heating, temperature control, vibration and even removable rollers that can help give her the foot massager she so desperately needs.
Best Gifts for Moms Who Work at Home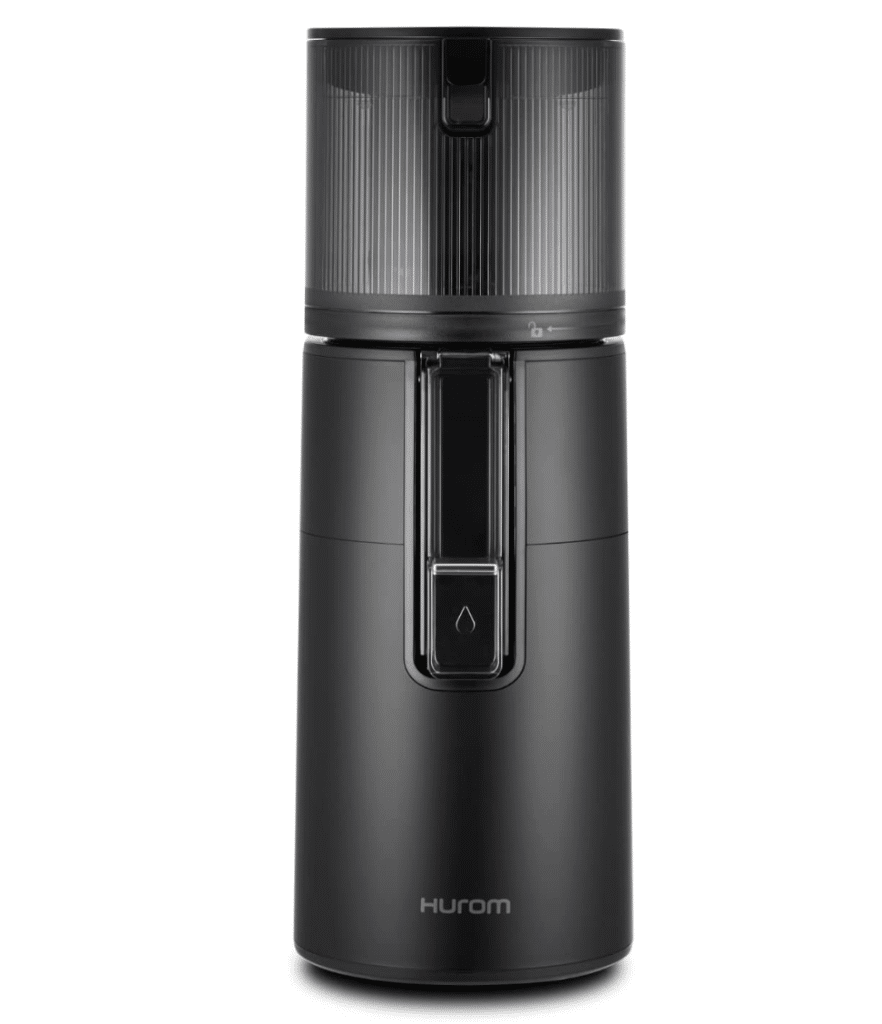 For the mom who appreciates a fresh-pressed juice in the morning, or really any time of day, but doesn't want to carve out time to drive to a local juice bar, not to mention shell out money for one on the regular, splurge on this slow juicer that she can use at home. From one of the most popular juicer brands out there comes their largest self-feeding hopper yet, which churns out a higher yield of delicious, pulp-free juice that Mom can enjoy.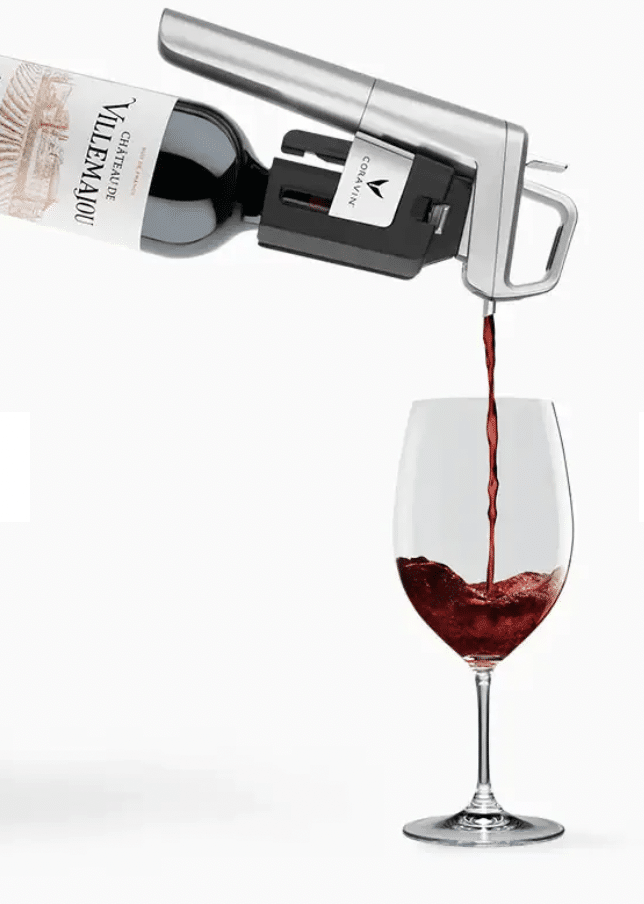 You know what's really a shame? When Mom opens a nice bottle of wine that goes bad before she has a chance to finish it. Coravin is a unique device that can help prevent that sad story from happening. It's a wine preservation system that lets Mom enjoy wine on her terms without risking oxidation that ruins the taste. It can allow wine to last weeks and months without going bad.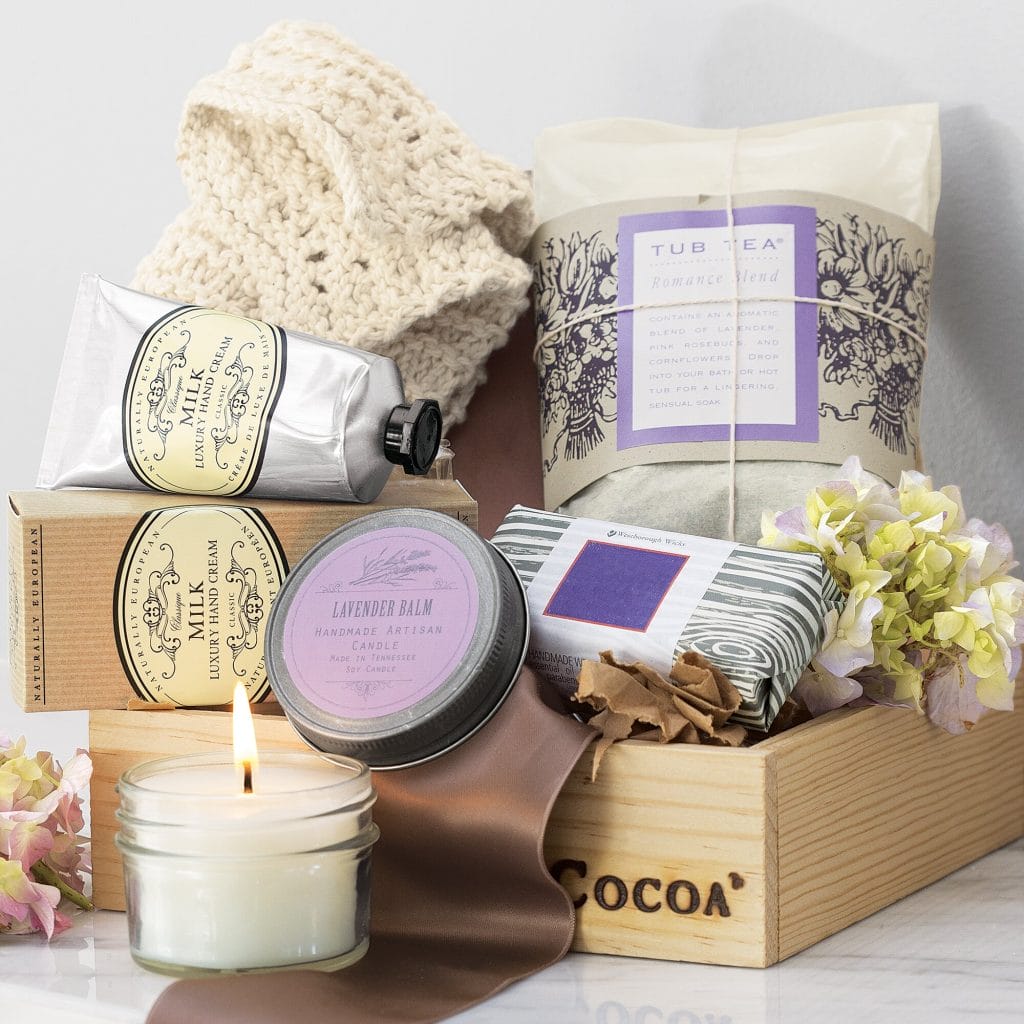 When Mom finishes a long day of work and needs a spur-of-the-moment spa experience, this Serenity Spa Crate from Olive & Cocoa will do the trick to help her unwind and relax. It's filled with pampering products including herbal lavender tub sachets, hand-crocheted washcloth, artisanal soap, lavender candle, and luxurious hand creams and comes in a gorgeous, hand-crafted wooden crate tied with a ribbon.
Best Personal Helpers for Mom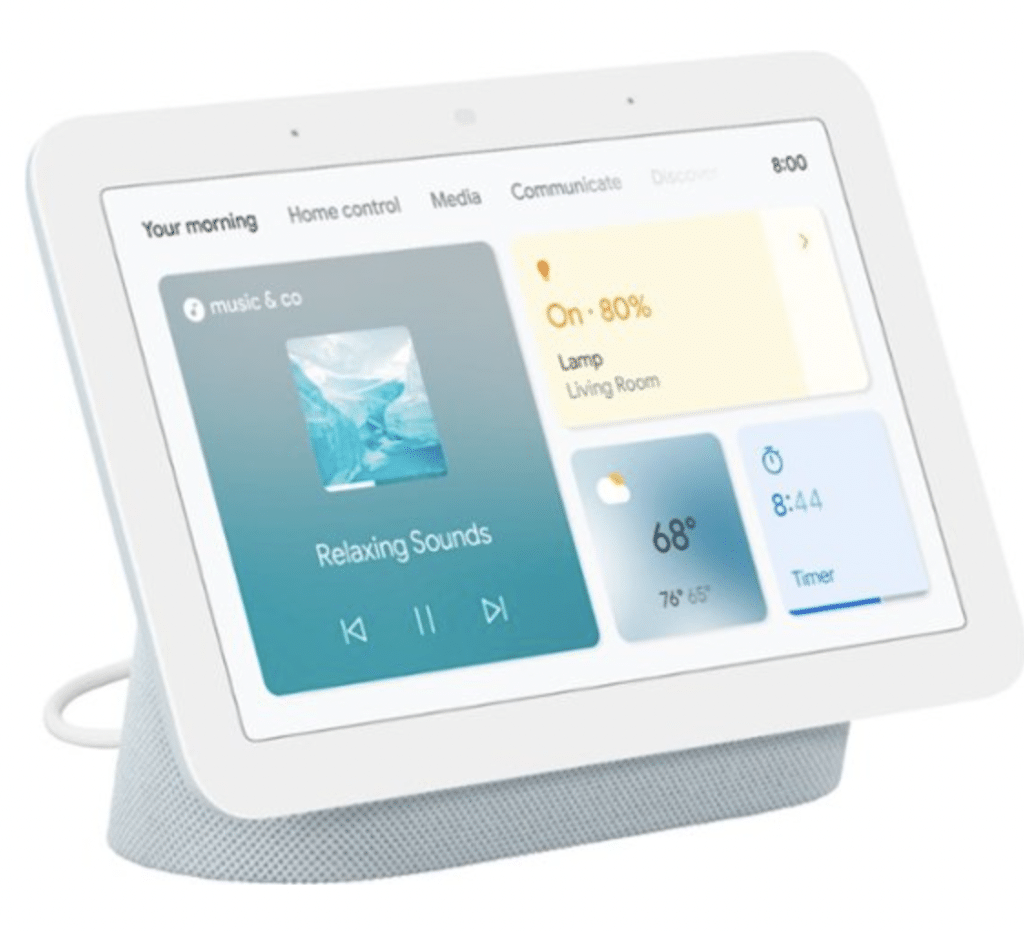 Working moms have a ton of to-dos on their list, not to mention a never ending schedule to keep track of for every single member of the family. Old-school calendars are overrated, so upgrade her with the Google Nest Hub. In addition to keeping track of your calendar and creating reminders and to-dos, this smart device serves as a speaker for music, news and just about anything and also can control tons of things in your home—your lights, your thermostat and even locking your doors.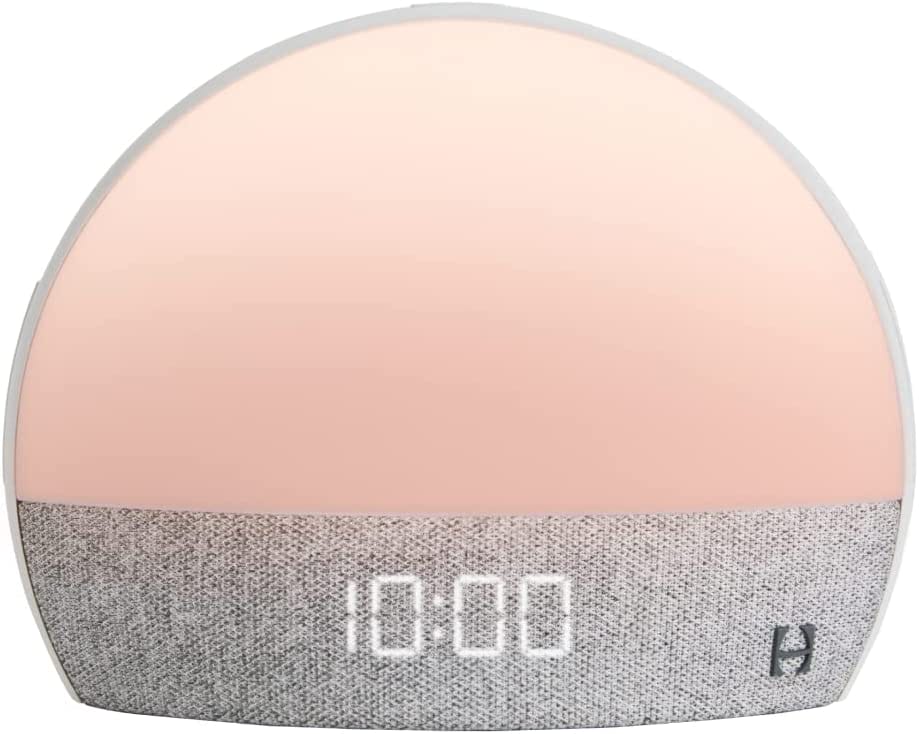 An alarm clock might not be the sexiest Mother's Day gift out there, but just wait until you learn all that this baby can do. It's essentially a personalized sleep-wake machine that helps you fall asleep faster and more soundly and helps you wake up refreshed and ready for the day. It utilizes a sunrise-style alarm clock so it slowly lights up when it's time for you to wake—a far less disturbing way than the standard alarm clock. It also allows you to play meditations and sleep stories that you can choose from their app to play right on the device.
Best Sentimental Gifts for Mom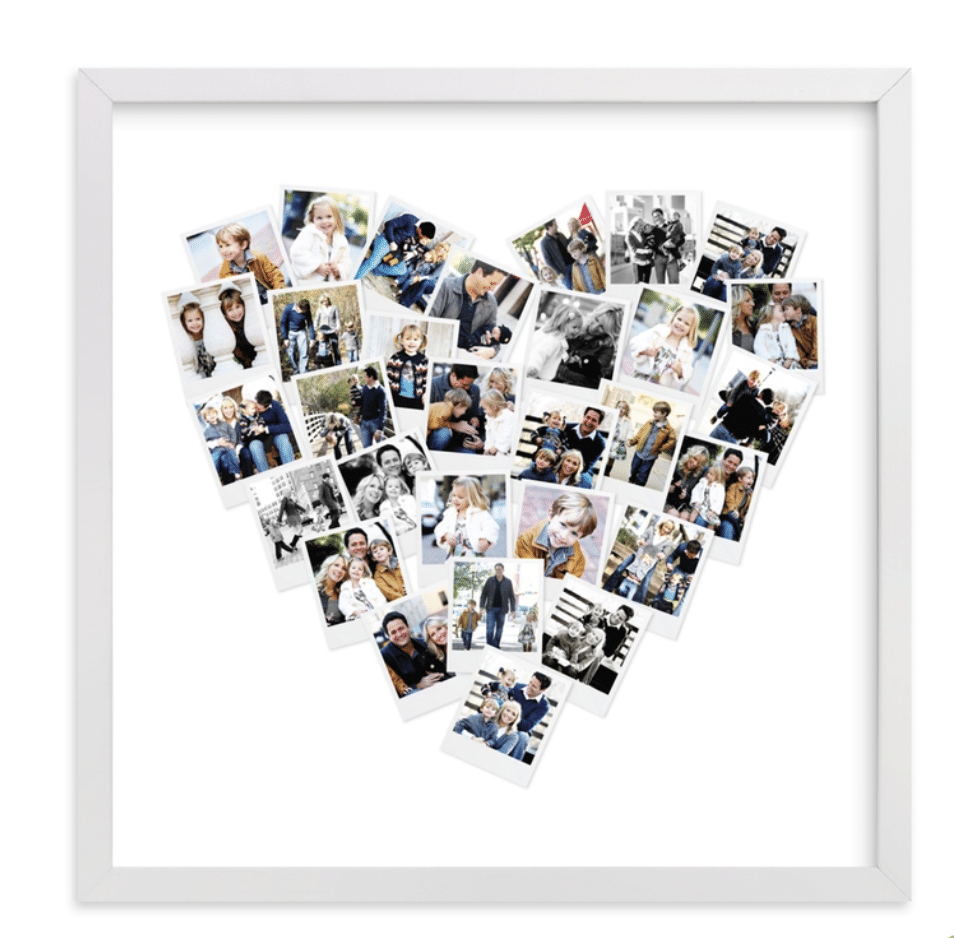 Whether Mom works from home or heads to the office every day, there's no denying that she'd appreciate a photo gift that showcases her sweet children. This photo art from Minted is unique in that you can use up to 30 photos to create a heart-shaped collage that comes framed with a 4-ply, museum-grade mat board. It comes in a wide range of sizes and can be shipped right to your door (or Mom's workplace).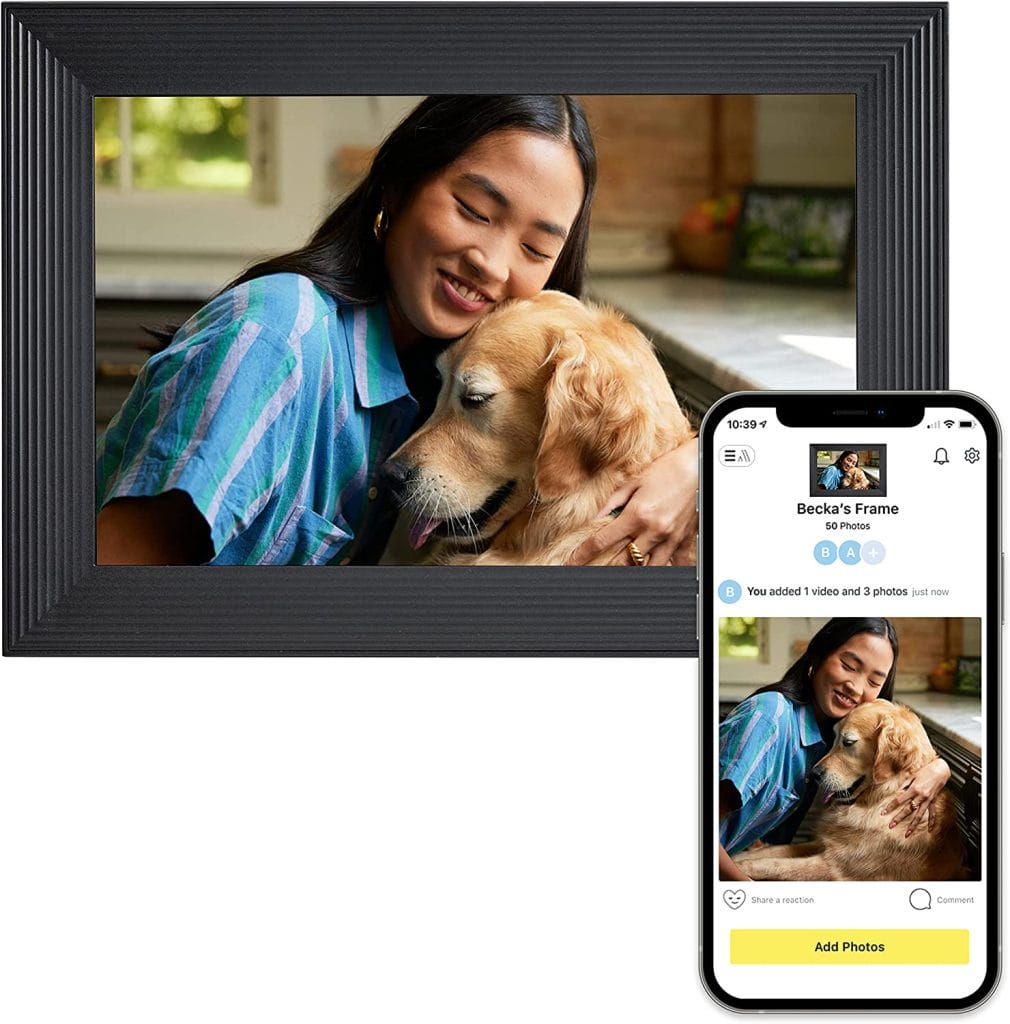 If one (or even 30) pictures is not enough, why not get Mom a digital picture frame that lets her view as many photos of her family as she wants. This Aura frame sets up within minutes and utilizes WiFi to add photos and videos from your phone to the frame itself. You can even invite other people to join and be able to add photos from their device right to the frame.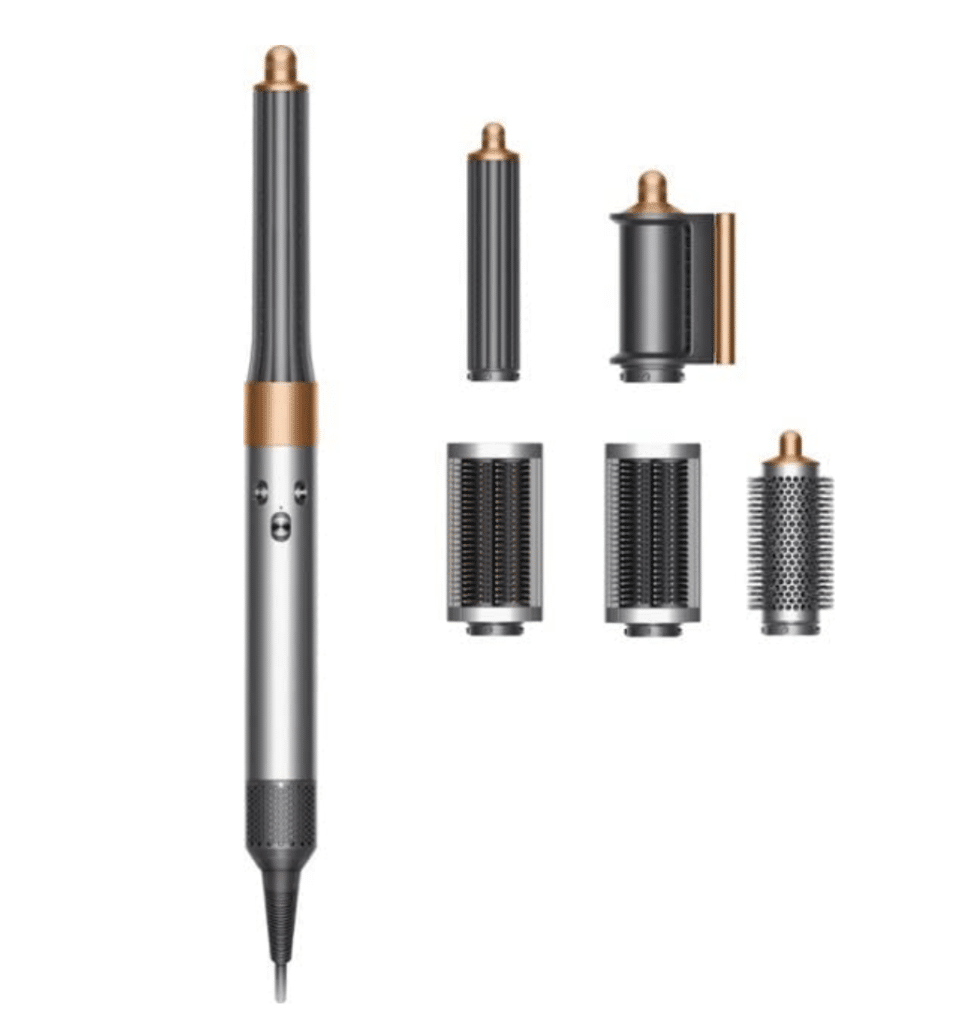 If the Mom on your Mother's Day gift list has long been asking for a Dyson Airwrap, this is the time to gift her one. Expensive? Yes, but it literally serves as five styling tools in one. It comes with various-sized barrels to curl or wave your hair in whatever style you're looking to achieve. The blow-dry brushes also help dry your hair smooth—no flyaways. It's literally the only heat-styling tool she'll ever need.
Choosing the Best Mother's Day Gift
Listen to mom, what would really make her day special? It's not always the obvious gifts like flowers, but the more thoughtful ones that help make life easier. Helpful=special when it comes to mom.
The content on this site is for informational purposes only and not intended to be a substitute for professional medical advice, diagnosis or treatment. Discuss any health or feeding concerns with your infant's pediatrician. Never disregard professional medical advice or delay it based on the content on this page.