If you're a working mom, you know a thing or two about multi-tasking, not to mention how desperately you need a vacation, stat! After all, the average working mom clocks close to 100 hours a week—more than double the amount of time required for a typical full-time job. What's more: The U.S. Department of Labor notes that 70 percent of moms are working moms, meaning they hold a job outside of the one that involves caring for their children's every waking needs. That's a lot of mamas going above and beyond to bring home the bacon and ensure that their family, specifically their children, is well taken care of.
While moms deserve to be pampered every single day of the year, there's no occasion like Mother's Day to go all out to show the working mom in your life just how valued and appreciated she really is. Before you spend unnecessary dough on a bouquet of flowers and some expensive chocolates, consider reading through our list of gift items that the working mom could seriously use—like the stuff that will help make her day-to-day a bit easier and more enjoyable.
Here is our list of the best gifts for working moms for Mother's Day 2023.
Best Gifts for Working Moms
Best Pampering Gifts for Mom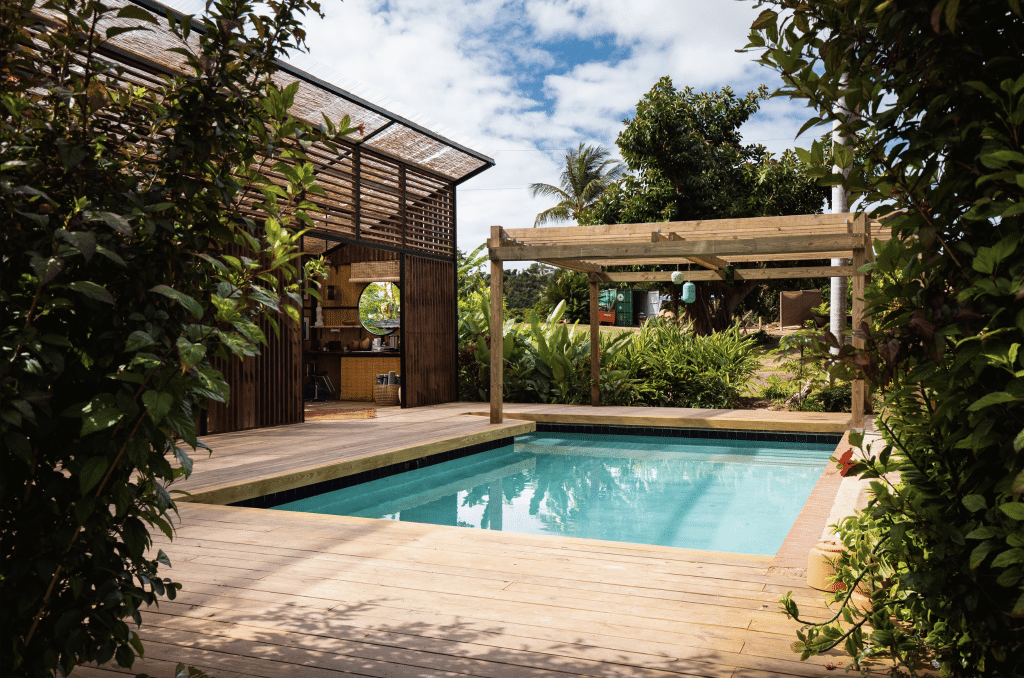 When we asked the moms on the Bobbie team what they most want for Mother's Day (or any day) the answer was "time away". Whether mom works from home or not, she would love a few days with no cooking or cleaning or laundry or homework, where someone else looks after her wellness for a change. Finca Victoria could be the place for relaxation and clarity— located right off the coast of Puerto Rico, in Vieques.
If mom doesn't have enough time for a wellness getaway, at least book her a night at your nearest spa hotel. One night of peace is truly the gift that a mom needs, but may never think to ask for.
Best Gifts for Moms Who Work at Home
Best Personal Helpers for Mom
Best Sentimental Gifts for Mom
Choosing the Best Mother's Day Gift
Listen to mom, what would really make her day special? It's not always the obvious gifts like flowers, but the more thoughtful ones that help make life easier. Helpful=special when it comes to mom.