You've generously bought the new parent in your life a gift off their baby registry, you showed up with love and support at their baby shower, and now it's the moment you've all been waiting for. The newborn baby has finally arrived! Before you run to Carter's or Target and start buying onesies as gifts for the new parents, we'd like to offer you a different approach to gift-giving.
Despite our best efforts, we accumulate a lot of things, myself included. We tend to make Amazon purchases during the middle of the night feedings (whoops!), we're targets for the "holy grail" product that promises hours of uninterrupted sleep, and gifts are bought with thoughtful intent from generous gift-givers like you. However, parents can be particular about receiving gifts, which is why we intentionally put together this mom approved list of the 20+ best baby gifts for newborns.
How to buy the best newborn gifts:
As a mom of two, I want to help you buy great baby gifts that are practical, thoughtful and bring joy into every home. Here are some tips when buying the best newborn gifts for girls and the best newborn gifts for boys.
Make sure you aren't buying a duplicate gift
Include a gift receipt if possible (or ALWAYS!)
Consider if the gift aligns with the parent's lifestyle
If there are siblings, will the gift cause a tantrum (if yes, buy a different gift!)
Don't purchase a gift that requires assembly
With input from several other parents, I've curated a list of the best newborn gifts that won't clutter the home, don't take up a lot of space, and won't be tossed out after first use.
Best learning and play baby gifts for a newborn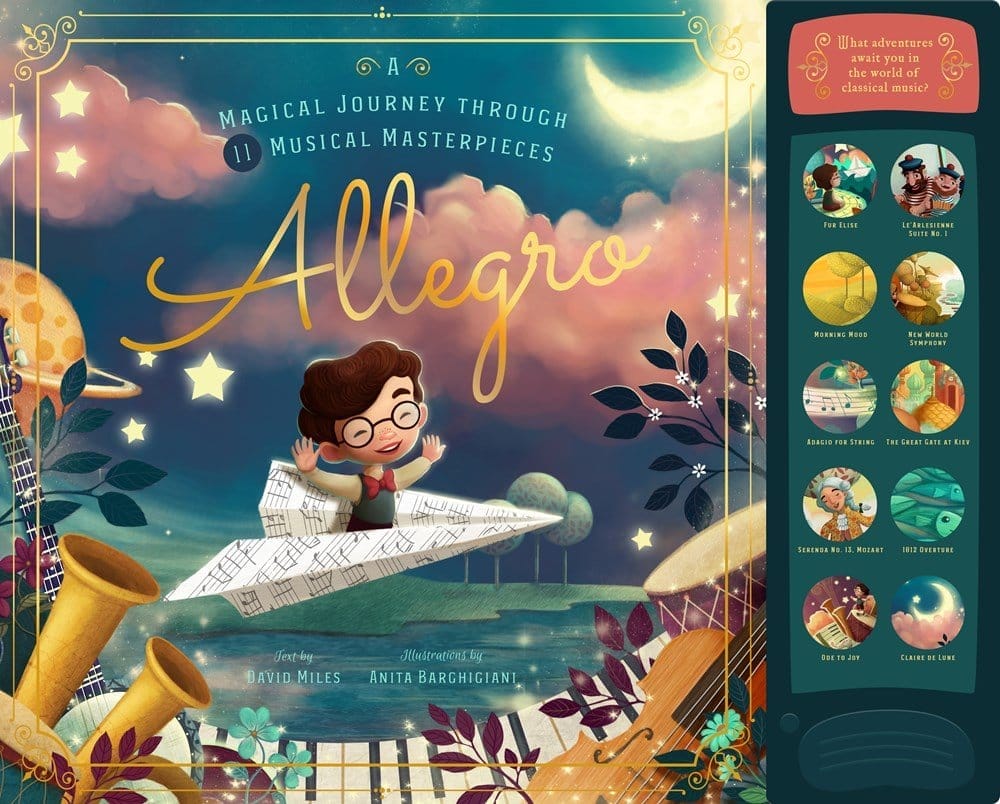 Your baby will never tire of hearing one of the 11 timeless compositions in this Allegro music book. Each song pairs with a section of the story, combining music and storytelling for a reading adventure your baby will love. The last song in the book is the perfect, soothing lullaby to help transition your baby to bedtime.
Best health and wellness baby gifts for a newborn
Best baby gifts for the nursery of a newborn
Gentle reminders for gift-givers to newborns:
We hope you've found the perfect gift for the new bundle of joy in your life. When you're ready to gift them the item, here are a few reminders:
If you're dropping off their gift, arrange a time or leave it on their porch.
Don't expect an immediate thank you. New parents are busy— and tired.
Don't be offended if they don't remember who gave them the gift six months from now. It's not personal!
Your generosity and kindness do not go unnoticed by the new parents.
If you're looking to support the new parent, we have a gift guide for new parents, too!