I don't know about you, but when my first child was a baby I had Amazon showing up at my door at least 5 days a week. Anything that was an Amazon best seller— that promised to make my life easier, help us sleep better, or ease our baby's crying was in my cart faster than I could say "buy it now!" As the first grandchild on either side, I had absolutely no insight from family or friends about what top baby products were the best gifts for newborns. I went seriously overboard buying baby gear, only to later stress about decluttering. Let me save you the trouble!
This is a curated list of best baby products– the kind of items I buy for friends and some that I still use to this day, over 6 years later. I hope you enjoy these as much as I have and that it gives you a bit of ease, time, or sleep back in your life. You deserve it!
20+ Best Baby Products of 2024 from The Formula Mom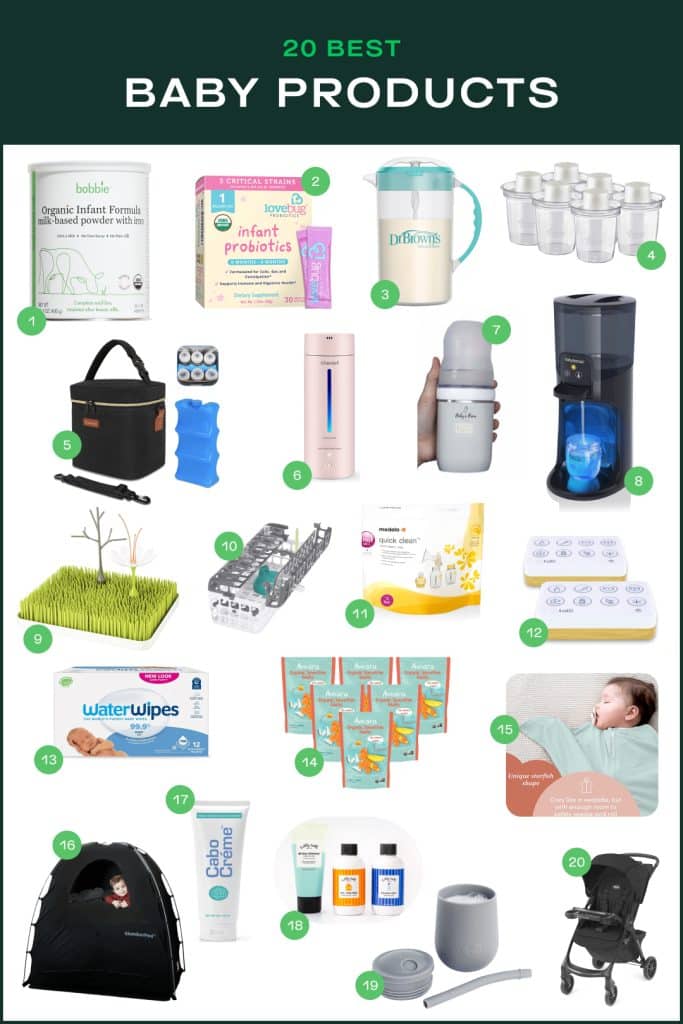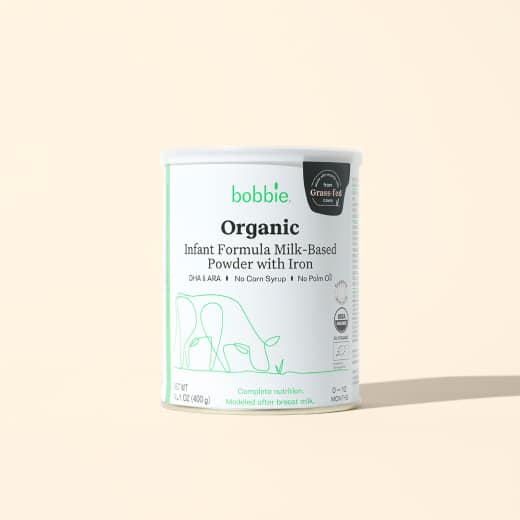 Bobbie's simple, clean recipe makes it a top recommendation for babies with no known allergies or sensitivities. I love the high levels of DHA (which meets E.U. standards!) and organic, grass-fed dairy from local U.S. farms! Whether you're fully formula feeding, combination feeding or considering letting your partner do a night-time bottle of formula, I recommend a great quality formula to get everyone started.
There you have it! The 20+ Best Baby Products of 2023— items that made my life easier and better during those hectic early years. Do you have a favorite that's not on the list? Drop me a line on IG @theformulamom and I'll check it out!