Our editorial team personally selects each featured product. If you buy something through our links, we may earn an affiliate commission, at no cost to you.
Did you invest like a mother, Bobbie fans?
The cofounders of the groundbreaking new infant formula offered moms a unique chance to invest in their business through an initiative aptly titled The MotherLode. When the initiative launched on June 28th on the crowdfunding platform Republic, moms, and non-moms, were able to invest as little as $100 to get their own stake in this rapidly growing company. In under three hours, The MotherLode reached full capacity, taking on 200 investors in the US baby formula start-up.
"We wanted The MotherLode to start a movement of a new kind of relationship between brands and its consumers— democratizing investing— and allow mothers to invest in brands they believe in," said co-founder and CEO Laura Modi.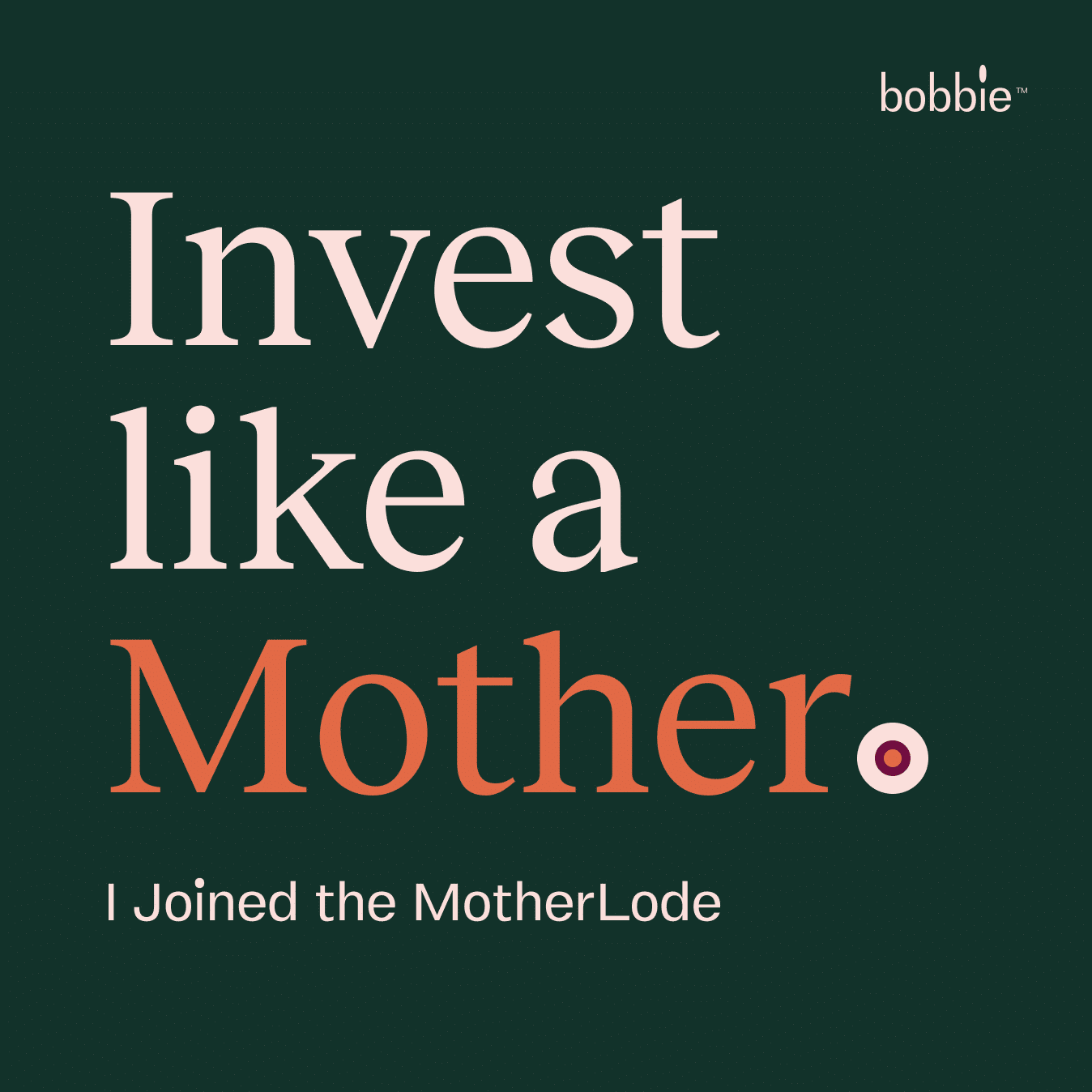 Startups like Bobbie rarely offer these types of investment opportunities to average Joes and Janes. Typically, they spend their early months raising funds through exclusive venture capital firms which purchase stakes in fledgling companies in return for equity and sometimes other perks like board seats or product input.
Women investing in women
Modi and her cofounder Sarah Hardy did their fair share of traditional fundraising— they recently announced a $15 million Series A round, led by Daily Harvest and Bare Snacks backer VMG. But it was along their fundraising journey, as they found themselves pitching their organic baby formula brand to firms almost exclusively run by men, that they saw an opportunity to help do their part to close the investing gap.
For as little as $100 (and up to $2,000), The MotherLode made it possible for moms to invest in Bobbie. Along with that investment came a year-long "Executive Membership" to Ellevest, a female-focused investing platform founded by business and finance icon Sallie Krawcheck. The membership is valued at $97 and comes with a host of benefits, including access to retirement advice and up to five individual investment accounts tied to various goals like retirement, home down payment, or college expenses.
"Women could invest, moms could invest— I wanted to support the next generation of women becoming investors," said Modi.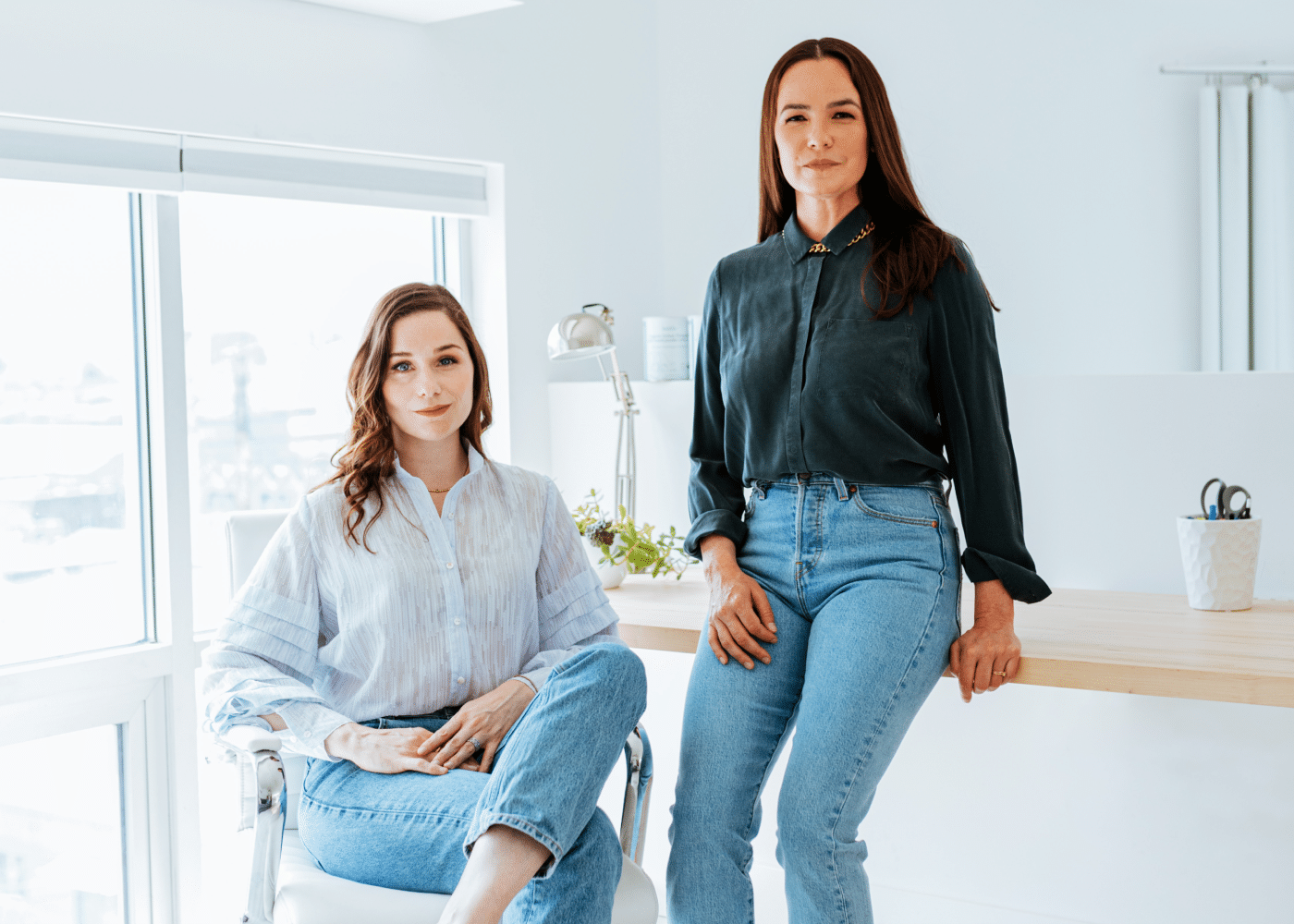 Overcoming the mother of all investing gaps
Despite the fact that multiple studies of investment behavior have shown women tend to invest more wisely than men, women are still far behind on many fronts.
As the old adage goes, you need money to make money
Women simply don't have as much in the bank as men in the US. Working women still earn only 82 cents for every dollar a man earns. The wage gap is much worse for women of color. Black women earn just 63 cents and Hispanic women earn just 55 cents for every dollar men earn, according to a recent study by the National Women's Law Center. Furthermore, women need a lot more money for retirement because women live longer than men do on average — 81 years vs 77 years.
Alarmingly, the pay gap is even worse for working moms
When the NWLC analyzed the earnings gap among working parents in 2021, they found working moms earned just 75 cents for every dollar dads earned. Not surprisingly, Black and Latina mothers fare even worse, earning 52 cents and 46 cents to the dollar dads earn, respectively. This trend was exacerbated painfully by the onset of the Coronavirus pandemic, which left many mothers shouldering the burden of working from home (if they were lucky enough not to lose their jobs) and also serving as mom, schoolteacher, and janitorial squad all at once.
Society (and women themselves) underestimates the power of women investors
In a newly published survey by the investment firm UBS found about half of women still defer to their spouses for investing decisions for a few key reasons: they lack the knowledge, the interest and the time they think they need to participate. More than three-fourths also cited the fact that they shoulder the burden of household duties.
Leaving women behind can cost financial firms big time
Women are accumulating huge amounts of wealth in spite of the persistent wage gap and are currently add a whopping $5 trillion to the global wealth pool every year, according to global management consulting firm BCG.
Bobbie wants to help women investors
One unexpected silver lining of the Coronavirus pandemic has been an increase in interest and willingness to invest among tons of novice consumers, including women and moms.
Nearly two-thirds of women surveyed by UBS in 2020 said they are more likely to discuss investing with their spouses and children these days.
Women and stocks
Understanding the hesitancy of working women and mothers to invest their limited cash in the market is why the Bobbie co-founders were so passionate about providing an affordable pathway to invest in their brand. They didn't just allow women to invest in their company — they offered them an incentive to overcome their fear of investing and start building their nest egg for the future.
"There should be more equality in allowing women in particular to invest in the things they love," said Brit Morin, founder of Brit + Co and an early investor in Bobbie through her venture capital firm Offline Ventures.
Here are tips Morin offers women investors before they sink their cash into a new company:
Ask a lot of questions. You should understand the valuation of the company so you can determine the value of your shares. For example, if you invest $1 in a company valued at $100, you own 1% of the company. And if that company sells for $10,000 down the line, your $1 could now be worth $1,000!. Another key question to ask before you invest, says Morin, is how the company's financials are performing. "What has revenue growth been like since you launched? How are you forecasting that revenue to continue to grow? How big is the overall category you're in? Who are the competitors?" she says.
Be cautious about how much you invest. "Going into it, I wouldn't put a significant portion of your net worth into a private company," Morin says. "I would think of it like the dollars you'd spend for entertainment or shopping or a message or a little home decor project. Those dollars might be better spent in the private market because of the potential for return."
Don't expect a quick return on investment. Although you could see big returns on your investment if the company later IPOs or is acquired, Morin cautions that it could take years to see any return. "The exciting thing about investing in a private company is that the returns can be much higher than a public company," she says. "It is a lot riskier, and you can't pull your money out [anytime you want] but if you're OK putting your dollars there for the next 5-10 years you'll probably be very happy."
Sources:
Life Expectancy in North America | Statista
Even Before This Disastrous Year for Mothers | NWLC
Own Your Worth Report by UBS | BusinessWire
Managing the Next Decade | BCG
Why Women Should Take Control of Their Wealth | UBS
The content on this site is for informational purposes only and not intended to be a substitute for professional medical advice, diagnosis or treatment. Discuss any health or feeding concerns with your infant's pediatrician. Never disregard professional medical advice or delay it based on the content on this page.