So you've decided you're going to breastfeed. Or maybe you've decided you're at least going to try to breastfeed. Regardless, if nursing is in your future, it's best to start preparing for nursing sooner rather than later. After all, nothing incites stress and panic quite like being handed your newborn and realizing you have zero ideas what to do— and you have absolutely nothing you need. Shouldn't this be something they teach you in school?! Where's the beginner's guide to breastfeeding?! Were you supposed to just know all of this?!
First, take a deep breath. Even if your little one is already here, it's not too late to stock up on all the essentials for breastfeeding that will take you from nervous nursing to fabulous feeding. With the help of Bobbie moms—including the ultimate expert in the field when it comes to assembling a breastfeeding essentials checklist, Jadah Parks Chatterjee, RN, Lactation Consultant, and Bobbie Medical Advisor—we've rounded up all the must-have breastfeeding products for nursing mamas to put together their breastfeeding essentials kit below, from the best bottles for breastfed babies to the best electric breast pump to nipple creams and balms that will make your life (and breasts) a lot less painful. Get ready for the 20 Breastfeeding Essentials: What to Add to Your List.
Breastfeeding Essentials List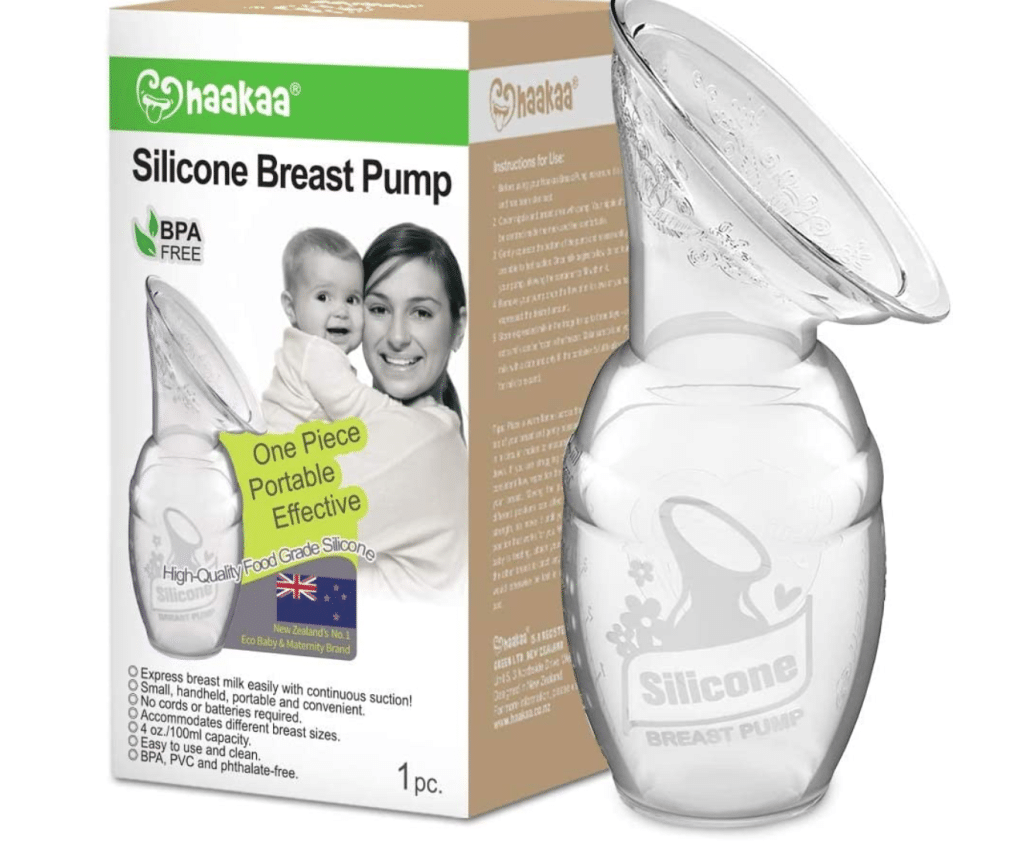 Girl's gotta pump, you know? And for that, you may want a quality hand pump like this one from Haakaa, which has raked in more than 75,000 glowing reviews on Amazon (even Chrissy Teigen is obsessed with it!). There are no cords, no complicated parts—just a single silicone pump that uses natural suction to collect all that liquid gold for your little one. The flange can fit snugly over almost any size breast and is designed to be comfortable on even the most sensitive of skin.
Breastfeeding Essentials
Welcome to the wonderful world of breastfeeding and all the items that can support you in your journey. This list is a great one for remembering all your first-time mom breastfeeding essentials, or for those who are pros, but need a little refresher. So, while they may not teach us this in school, mom-to-mom, we've got you and your boobs covered.