Any new parent knows the value of shopping online for basics like baby formula subscriptions and diapers. BUT (and that's a big B-U-T), there is something special about going into your local store to explore and discover all the new baby things you never even knew you needed. Chatting with other new parents and store-owners who love being surrounded by new parents, is the best way to find your new tribe. It's also a great way to get tried and true (and brutally honest) product recs and feedback when it comes to trying something new.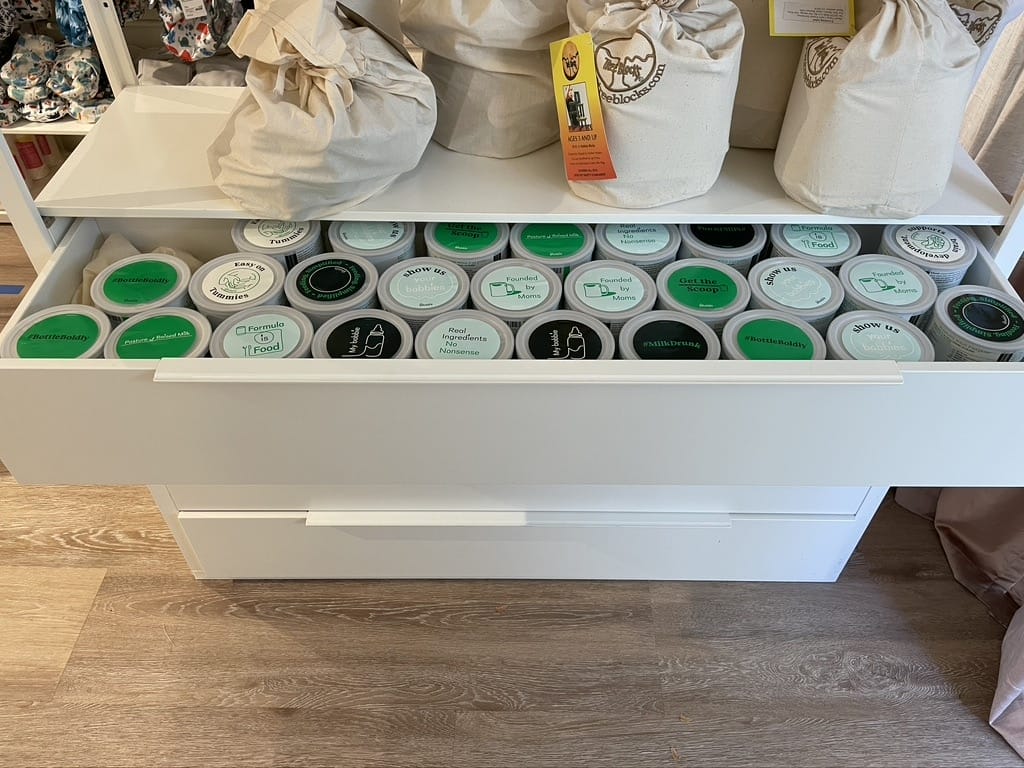 Bobbie organic baby formula and partner stores
Bobbie baby formula is a brand loved for their easy as pie subscription services (seriously, it shows up exactly when you need it each and every month). But when moms and dads across the country started to ask where they could find Bobbie in a store near them, Bobbie made some calls and jumped right into the shelves. Partner stores in cities like Atlanta, Dallas and Chicago have been helping parents with formula emergencies ever since. If parents are running low and need a can, they can run right over. And if they can't make it out for themselves (we've all been there), cans of Bobbie have been rushed around town in many an Uber.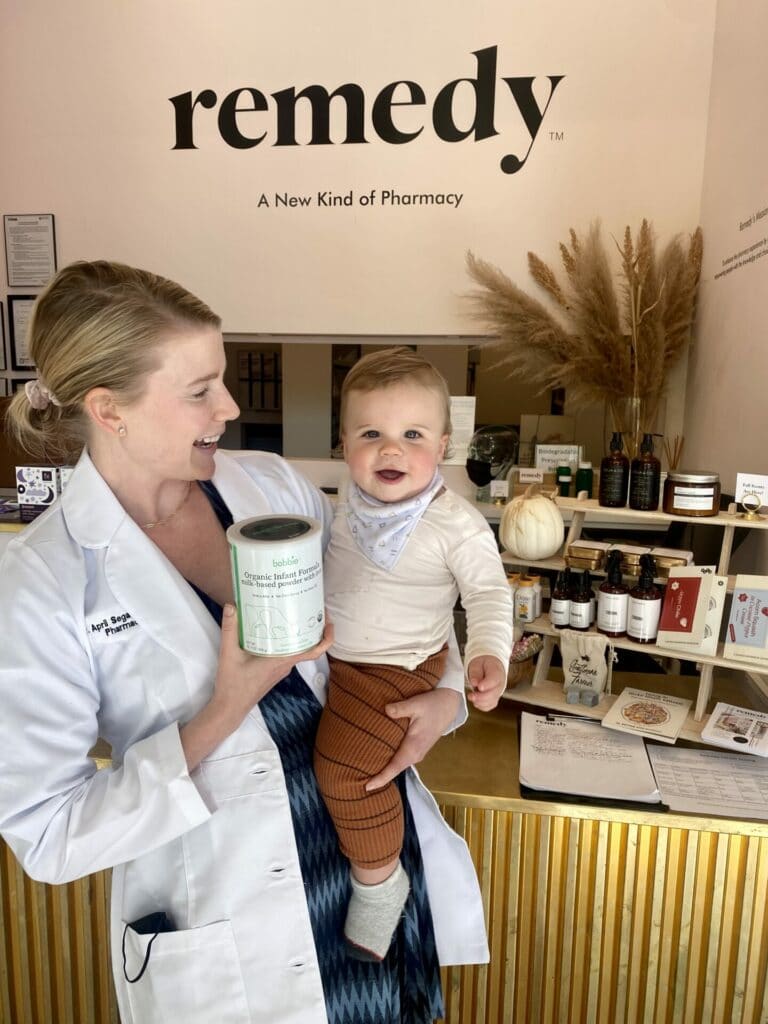 Bobbie EU style infant formula reviews
When we asked local pharmacies and baby store owners why they loved being a Bobbie retailer, they had these great stories to share:
Our craziest story was just days after we first became a Bobbie partner, a customer called from another state to verify we had it in stock. They then drove 4 hours to buy Bobbie at Green Bambino the next day. No one has ever driven 4 hours specifically to visit our store before!

Morgan, Green Bambino
Put it this way…I have had customers come to my home at 1am to grab my shop keys to let themselves into my boutique to grab formula because they were in a panic about running out of their Golden Bobbie Formula!!! Tell me what shop hands over keys in the middle of the night to a customer?! Who's crazier? The shop owner or the fanatic baby formula parents?

Renee, Earth Baby
A mom calls us up asking frantically if we have Bobbie in store. She and her husband are on a (much deserved) first mini-vacation away from their newborn and her parents are watching their little one. They just had a call from grandma asking where the Bobbie is…and they realized they need more fast. Relieved to know that we have it, her next question is "now, how am I going to get it to them?" We both think the same thing…let's try Uber. Sure enough, we get their order ready at BØRN BABY, Uber is there in 3 minutes, we send it on it's way, and after a little Atlanta traffic, it arrives safely in time for their next feeding.

Kelly, BØRN BABY
For customers unfamiliar with Bobbie, I tell them it's formulated after breast milk, it's European inspired, it's organic. Being a European-style apothecary, we have long been asked by our customers to import an EU formula. Finally Bobbie is here and FDA regulated! And it's female founded!

Mirsada, Merz Apothecary
As for why we sell it, it's because I wish it had been available when I was trying to feed my son. The only "clean" options were from Germany. I'm just grateful there's a product that we can carry that's made by moms. And I will proudly use it if I'm lucky enough to have a third!

Lauren, Ellifox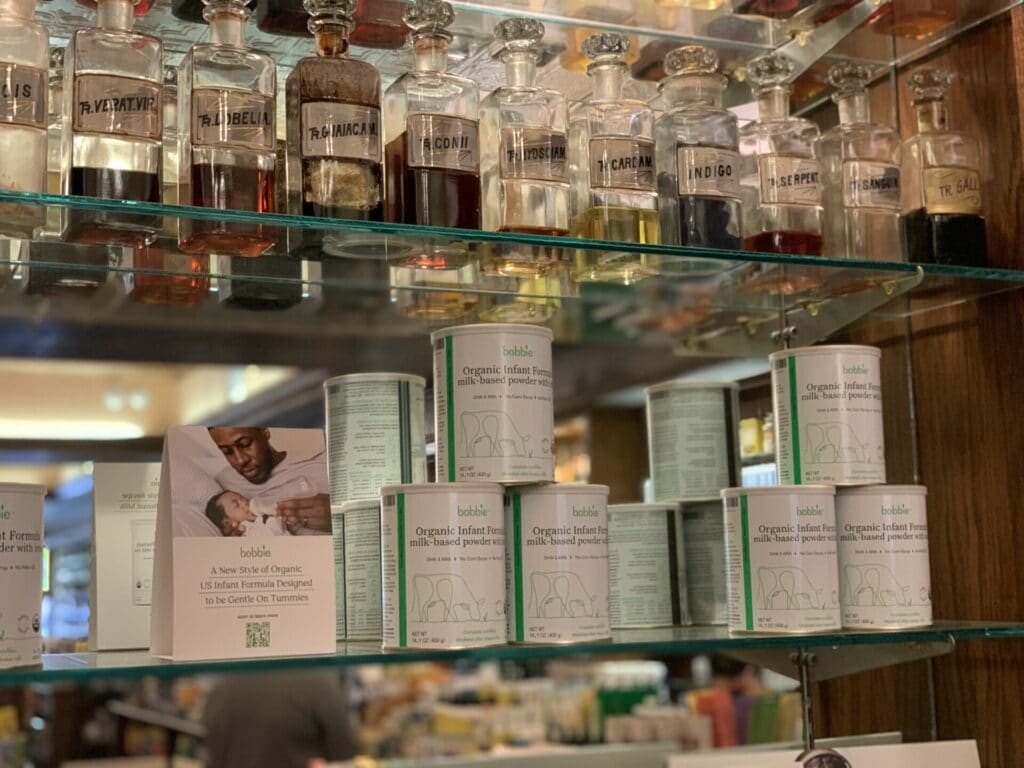 Where to buy Bobbie baby formula near me and you
Bobbie is currently sold online and in these 23 pharmacies and baby boutiques across the US:
Natural Resources, San Francisco, CA
Earth Baby, Santa Clarita and Sherman Oaks, CA
Remedy, San Diego, CA
The Mama 'Hood, Denver, CO
BØRN BABY, Atlanta, GA
Merz Apothecary, Chicago, IL
Bumble Baby, Clarendon Hills, IL
Baby's on Broadway, Little Falls, MN
Strawberry Cookie, Henderson, NV
Park Chemists, Brooklyn, NY (2 locations)
Dimes Market, New York, NY
Green Bambino, Oklahoma City, OK
EcoBaby Gear, Portland, OR
Ellifox, Charleston, SC
Enlightened Baby, Austin, TX
Motherhood Center, Houston, TX
Green Bean Baby Boutique, Charlottesville, VA
Nurturing Expressions, Seattle, Tacoma, Poulsbo, and Tukwila, WA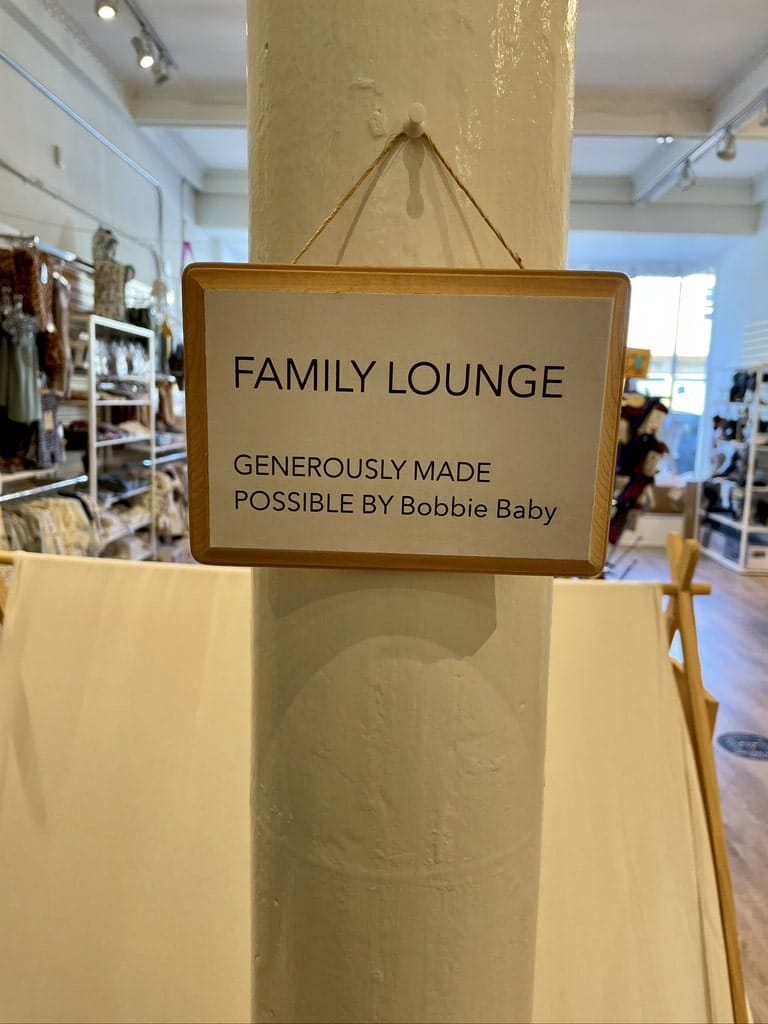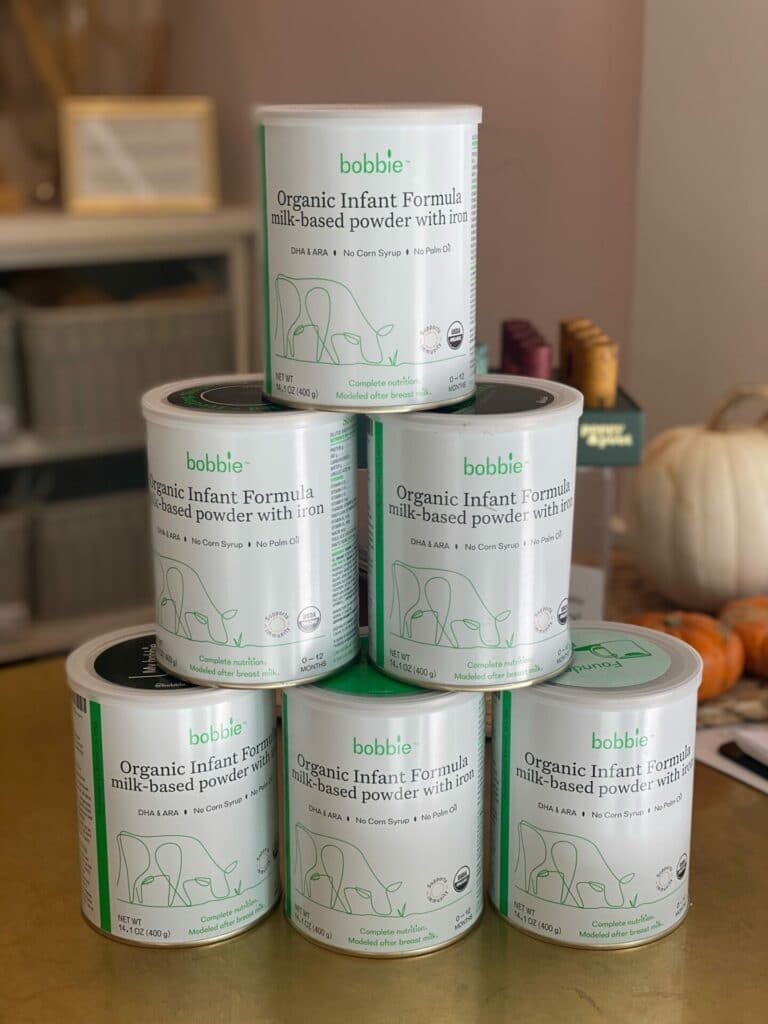 The content on this site is for informational purposes only and not intended to be a substitute for professional medical advice, diagnosis or treatment. Discuss any health or feeding concerns with your infant's pediatrician. Never disregard professional medical advice or delay it based on the content on this page.